Air Quality Scientists + Consultants
Air Matters is a leading provider of occupational hygiene and environmental air quality testing services in Tauranga, Auckland and throughout New Zealand.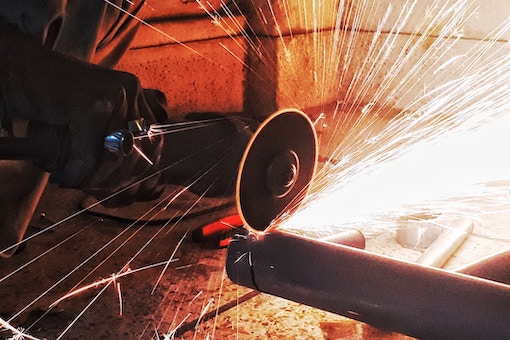 Air Matters specialises in the measurement and assessment of workplace contaminants that may cause health hazards or occupational disease in the workplace. Occupational Hygiene is the "science behind minimising the risk of ill health due to the workplace" (BOHS).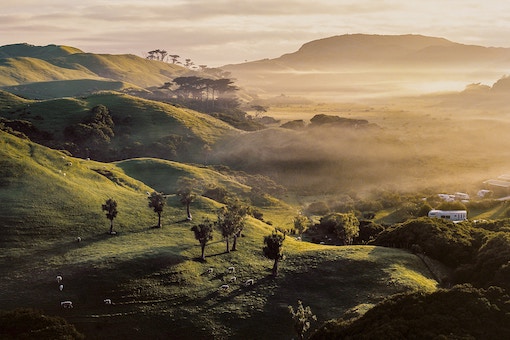 Air Matters has expertise in helping businesses work through statutory requirements under the Resource Management Act for air quality by preparing environmental impact assessments that meet the specific approval requirements of local regulators.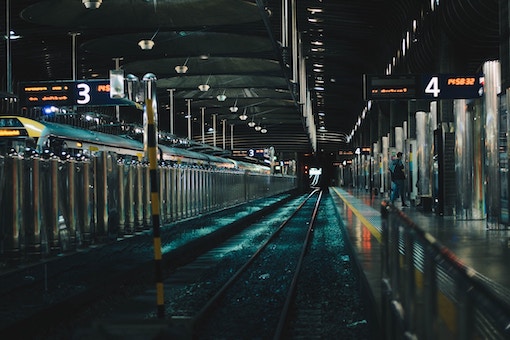 We will help you understand possible noise hazards in your business through personal noise dose testing, general factory/machine noise testing, and through testing environmental boundary noise.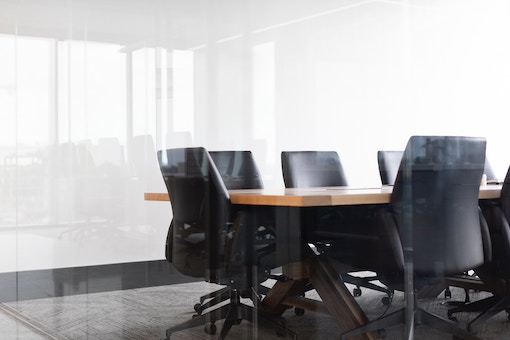 We all spend a significant amount of time in the indoor environment, making indoor air quality an important factor in everyday life. Air Matters has conducted indoor air quality testing in schools, tertiary institutions and offices.
Get in touch
Our team of air quality experts will ensure your workplace meets international standards.
We use the latest methods across a range of occupational hygiene and environmental air quality services.
CONTACT US