Air Matters is a service-based consultancy specialising in environmental air quality and workplace health exposure (occupational hygiene). Carol McSweeney started the business in 2004 after having worked in environmental air quality for several years. Air Matters was born out of a desire to improve worker health after Carol had observed poor air quality in many businesses around New Zealand. Carol's original motivation was:
"Not only should every worker have healthy air to breathe, but EVERYONE should have healthy air to breathe."
This vision still drives us today, and has been extended to include risks from other exposures. The team has grown over the last 16 years and we now have office bases in Mount Maunganui and Auckland, although we work throughout New Zealand. The committed and highly-skilled team at Air Matters work within a code of professional ethics to meet the goals and objectives of our clients, and  to provide our clients with solutions.
Carol McSweeney
Managing Director
BSc, PG Dip Tch, PG Dip Env Mgmt, Cert Env Pract, MNZOHS
I started Air Matters in 2004, and since then the business has grown with the help and expertise of a great team of people. We started an office in Mount Maunganui in 2014 to more directly serve the Bay of Plenty and Waikato areas. The two offices also give us more flexibility for work across the country.
I thrive on problem solving, and get a lot of satisfaction out of working to improve environmental and health outcomes. This is a great business to work in.
The HASANZ Register was officially launched by WorkSafe Chief Executive Nicole Rosie on Friday 27 July 2018. This marks a significant milestone for HASANZ and it's also a major milestone for the workplace health and safety sector as a whole. It is a pleasure to be part of that register and to be able to offer clients the reassurance that the register offers for work related to occupational hygiene and workplace health.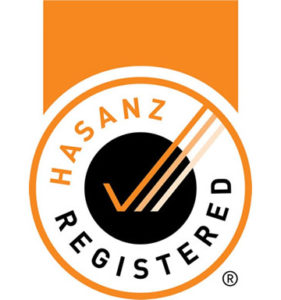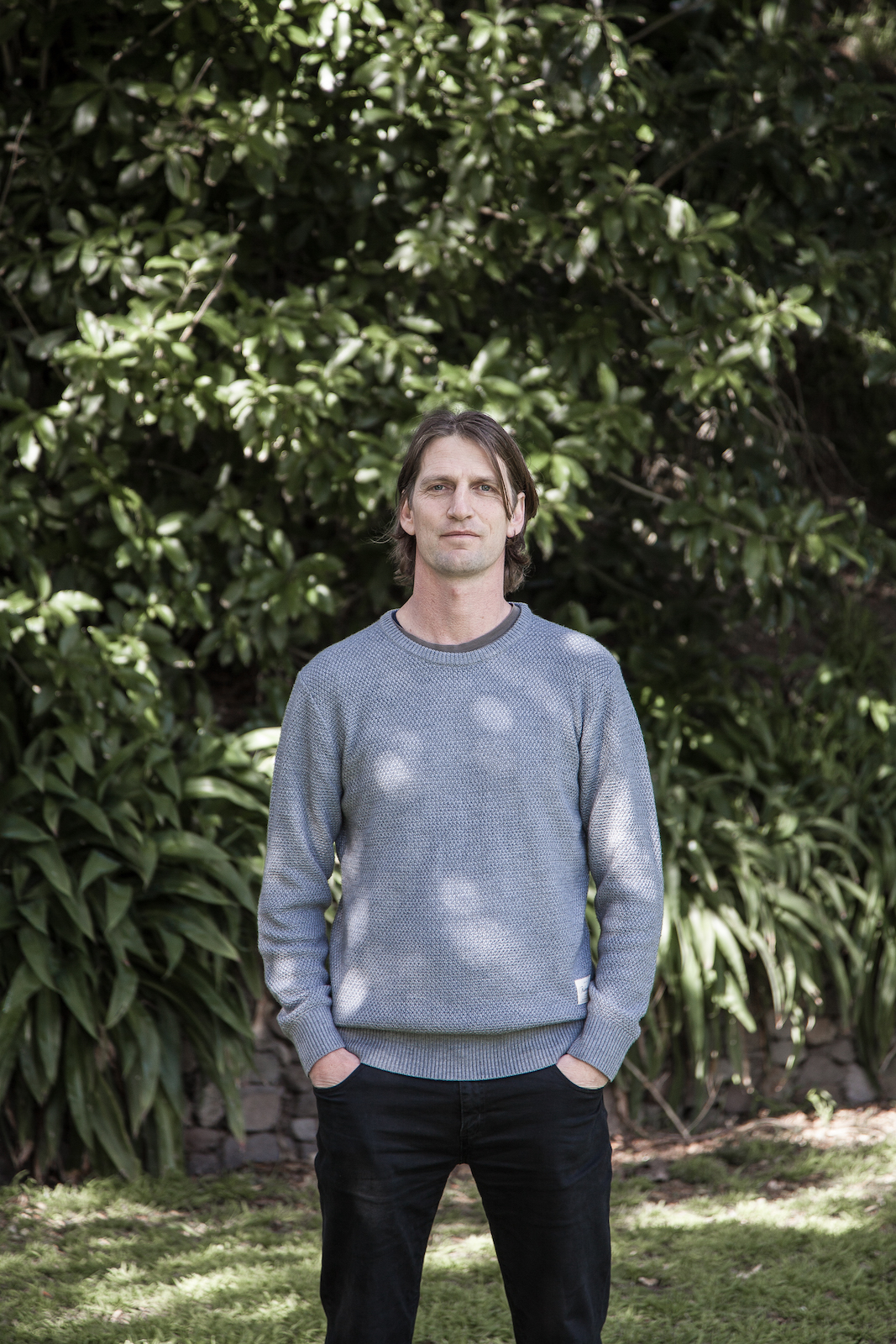 Robert Murray
Senior Environmental Scientist and Bay of Plenty Regional Manager
BSc, BA, MNZOHS
I joined Air Matters in 2009, and have grown with the company while experiencing many challenging projects along the way. I enjoy the diversity of the job and working with clients to recognise and evaluate environmental stressors in the workplace. I moved to Mt Maunganui in 2014 where I started the Bay of Plenty Air Matters office. The office has developed successfully and has allowed to Air Matters to provide a regional presence in the Bay of Plenty and Waikato.
I have recently been registered by HASANZ and can be found on the register which went live on 27th July 2018. This provides further assurance to our clients that they are dealing with a competent operator in terms of occupational hygiene.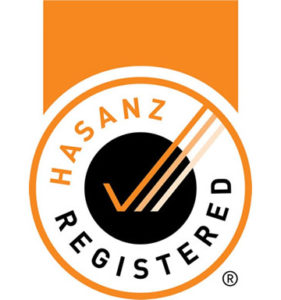 Nicholas Browne
Air Quality Specialist / Operations Manager
BSc, MNZOHS
I have worked at Air Matters since 2015 and have been involved with both the Occupational Hygiene and Environmental Science aspects of the business. My background is in Environmental Science-related fields, with specific experience in Air Quality. Since joining Air Matters, I have gained valuable experience in Occupational Hygiene and I am working towards my professional qualifications in this field. I am a technical member of the NZOHS and also sit on the WES sub-committee.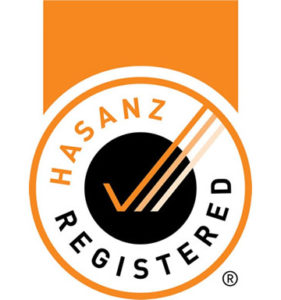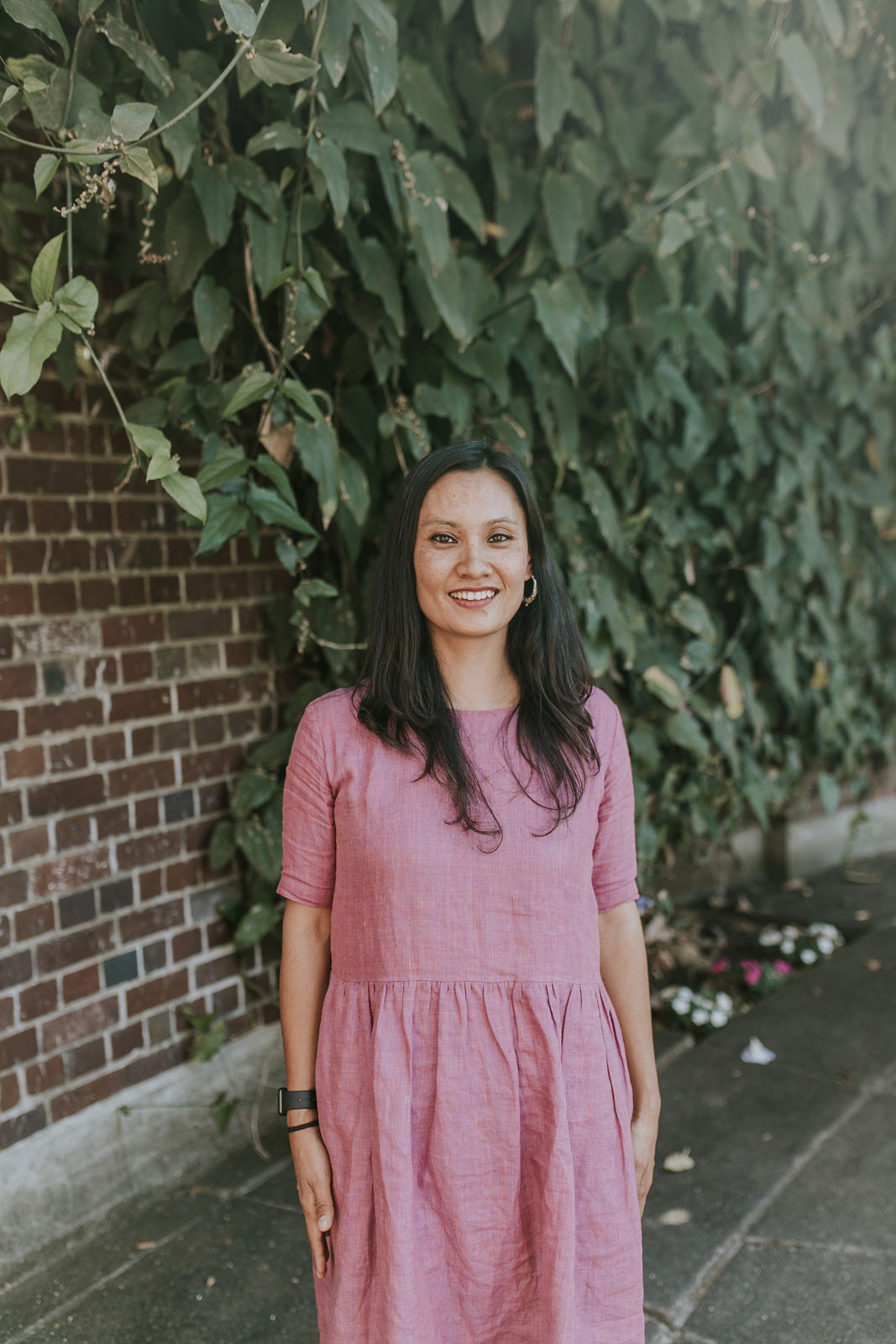 Kreepa Shrestha Rai
Environmental Specialist
MSc, BA, TNZOHS, Licensed Asbestos Assessor
I started working for the Air Matters team in 2014 after completing my post graduate degree in Geography. I love the varied nature of my job and the challenges it presents, which allows me to pursue my interest in air quality management and occupational hygiene. I am also an accredited asbestos assessor and have been involved with asbestos related work since I started at Air Matters. Working in the occupational health and environmental fields has given me a comprehensive understanding of airborne contaminants, sampling techniques, and issues that may arise due to the many variables in this type of work.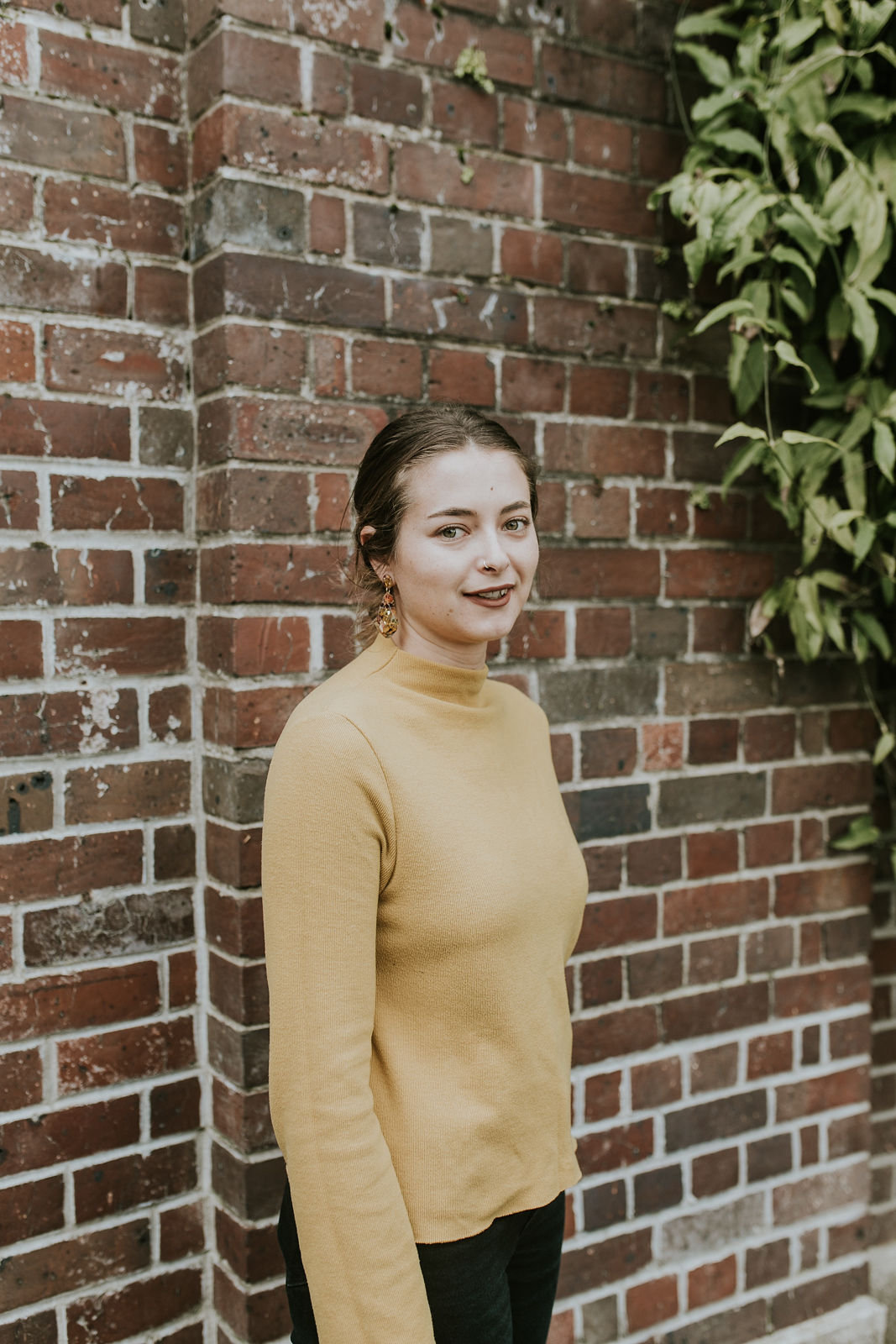 Amber Tognazzo
Occupational Hygiene Technician
BSc, TNZOHS
I have been working for Air Matters since 2015 and have loved being sent all around the country to undertake monitoring. Being on site and experiencing a variety of workplaces has increased my knowledge hugely. I enjoy using my science and problem solving skills to assess and evaluate personal exposure along with providing recommendations to improve workplace health. I am a member of the NZOHS Communications Subcommittee.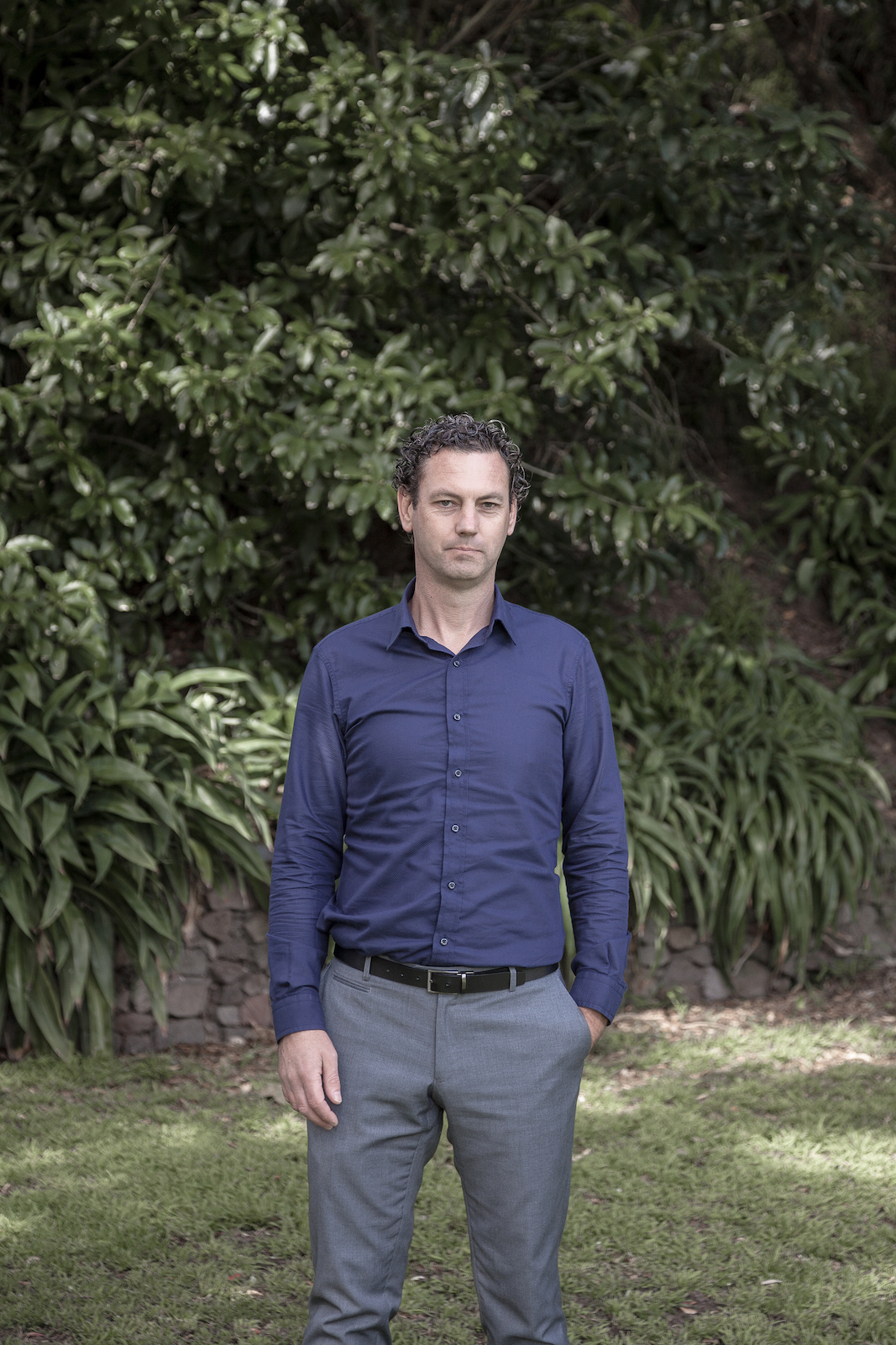 Carl Goodhue
Air Quality Practitioner
BAppSci, Licensed Asbestos Assessor
I have been with Air Matters since April 2016 and am based at the Mt Maunganui office. I really enjoy the challenge of working in this industry, as it's dynamic and constantly evolving. Figuring out what the real issue is for a client and recommending practical, science-based solutions for implementation is really fulfilling. I am also a licensed asbestos assessor and can cover a wide range of asbestos related work, including asbestos surveying and the development of management plans, reviewing licensed removalists' control plans, and performing the required air monitoring and clearance work for asbestos jobs. I am a member of the NZOHS Asbestos Subcommittee.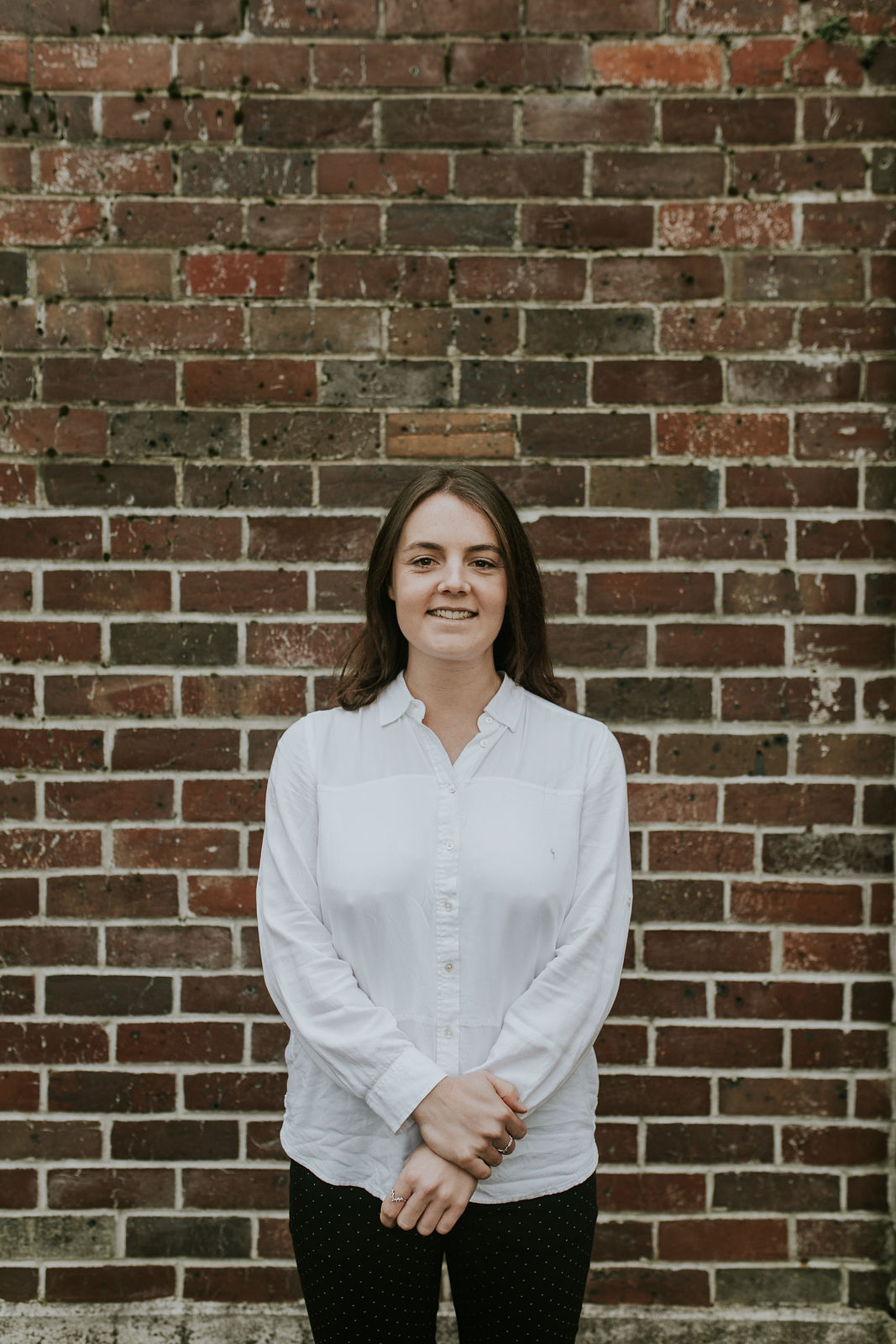 Alice Thomson
Environmental Technician
BAppSc, MAppSc, TNZOHS
I started working at Air Matters in 2017 after completing my Masters in Environmental Management. I love having the ability to continually learn new things as each job is unique and presents different challenges. It is also very rewarding seeing health hazards in workplaces reduced with the help of our team.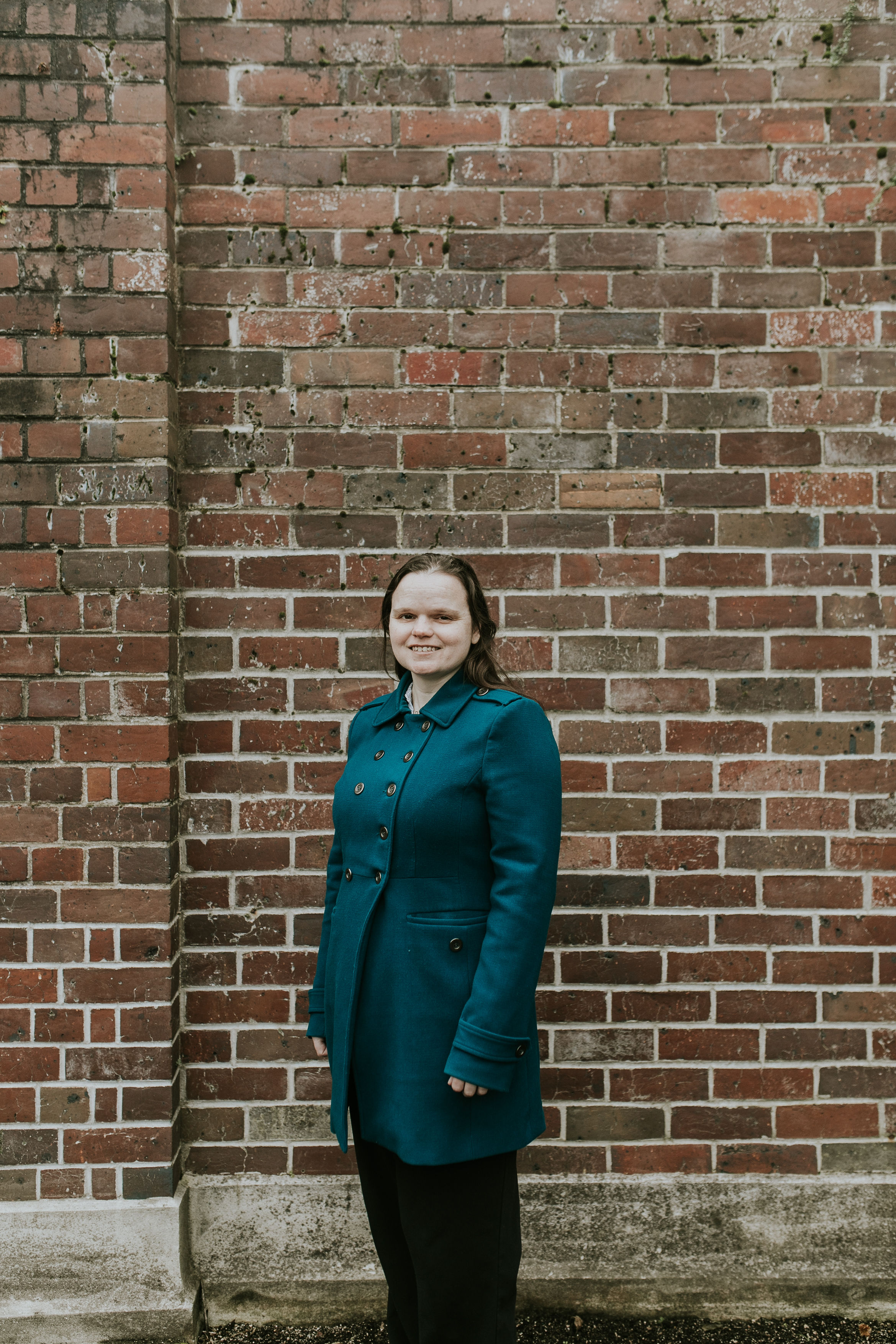 Kirsten Goodall
Occupational Hygienist
PhD(Chem), MSc, BMus/BSc Conj, MNZOHS
I joined Air Matters in 2019 after previously working as an Occupational Hygiene Consultant for several years at another company. I enjoy the investigative and problem-solving nature of Occupational Hygiene and the opportunity to utilise my scientific background to assess and improve workplace health for clients. I am a member of the NZOHS Education/Training sub-committee.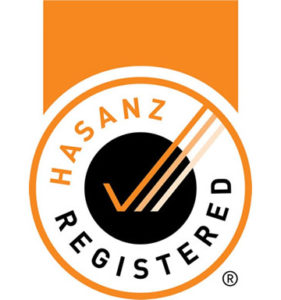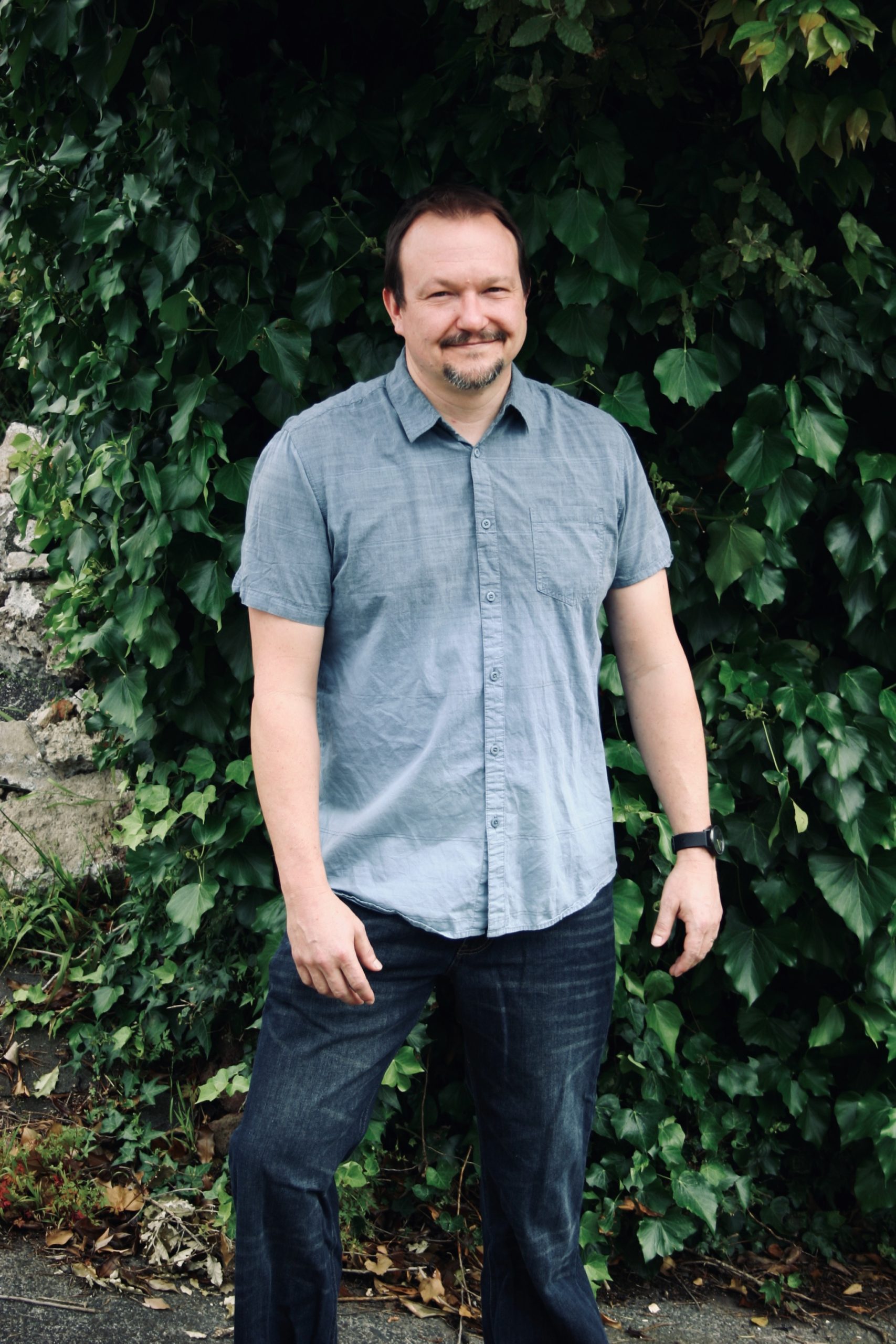 Michael Tate
Occupational Hygienist
BSc (Hons), MNZOHS
I am the newest member of the Air Matters team, having joined in 2020. Born and raised in the US, I began my career as a stack tester based in the state of Colorado before becoming an environmental scientist in New Zealand, where I became passionate about worker health and occupational hygiene. I am a HASANZ Registered Occupational Hygienist and a Council Member of the New Zealand Occupational Hygiene Society (NZOHS), as well as a member of the NZOHS Conference and WES sub-committees. When I'm not  busy researching, studying or working, I enjoy fishing and camping with friends and family.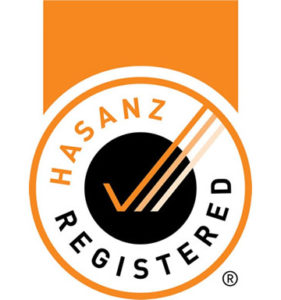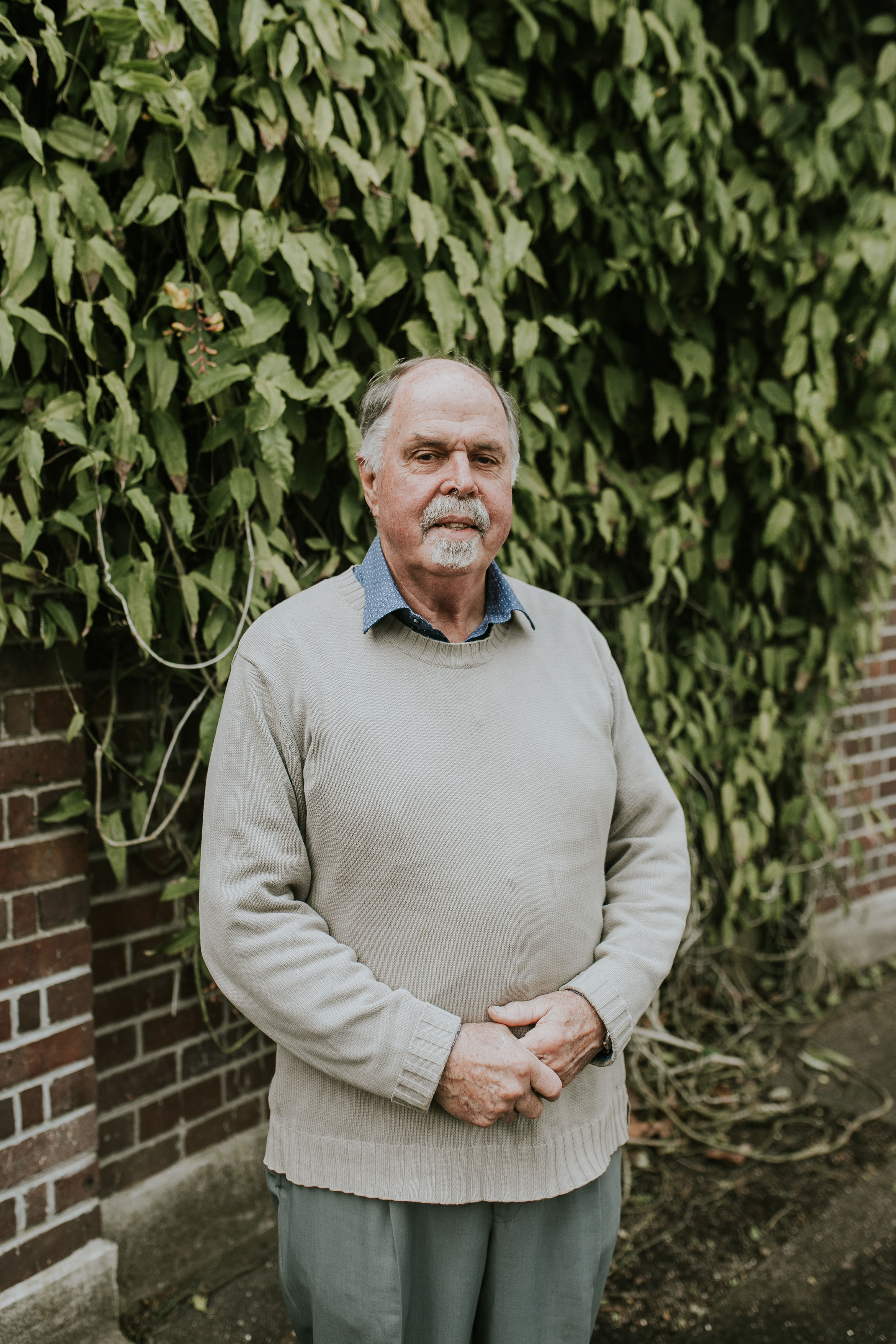 Garry McSweeney
Consulting Chemist
BSc, FNZIC
I have worked for many years in analytical and research chemistry in various industries. I enjoy using my scientific background in my role is a chemical consultant and advisor to the Air Matters team.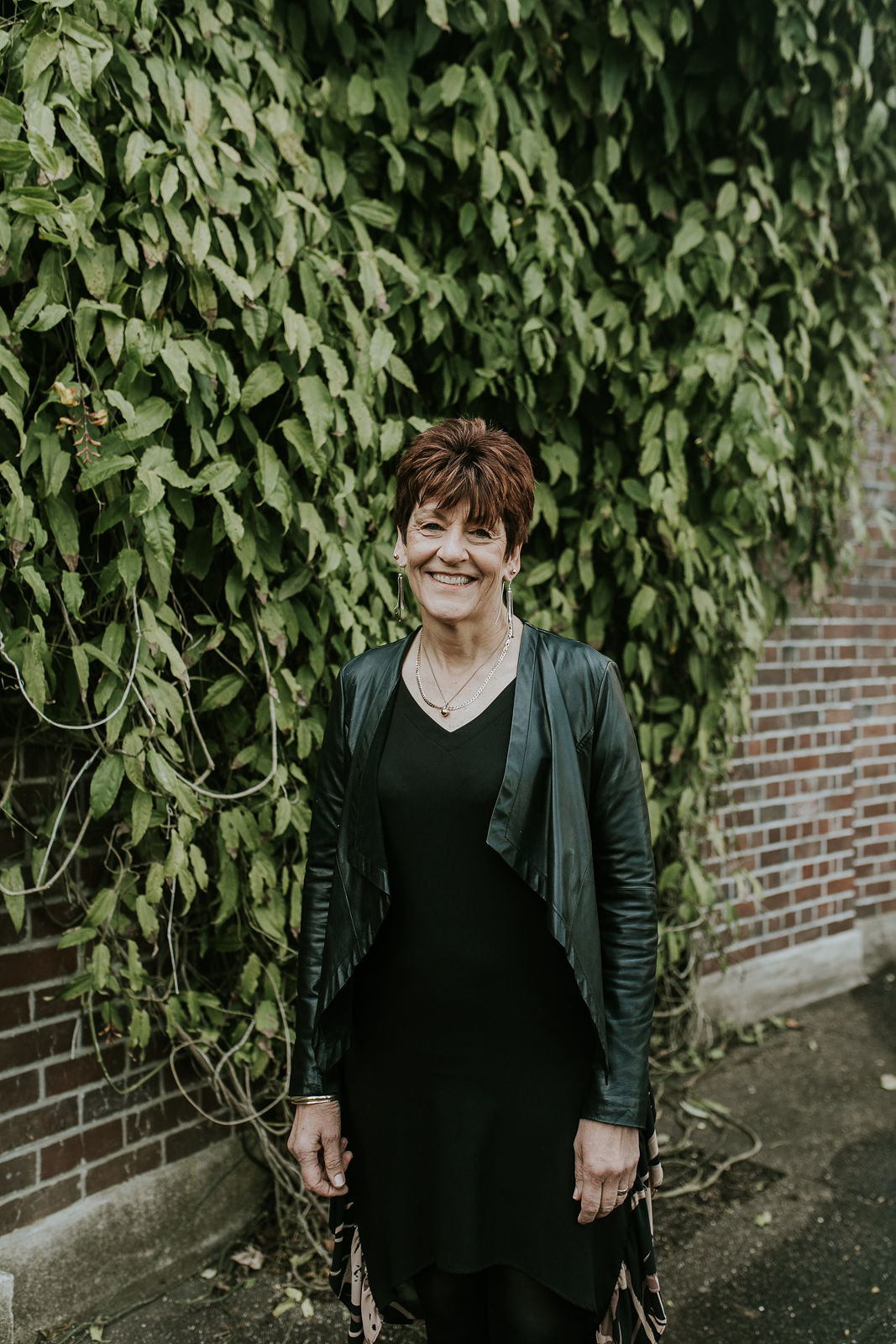 Leigh Rumney
Accounting Administrator
I have worked in accounts and office management forever, starting in banking.
With Air Matters I enjoy being part of a friendly, enthusiastic team that
thrives on professionalism.
Innovative Ideas
Our people are creative thinkers who are here to help you resolve questions. We keep up to date with new methods and equipment for assessing environmental effects and workplace health effects.
Committed to Service
You can rely on the Air Matters team to provide objective, respectful and efficient service within appropriate time frames. We maintain a high level of competence through continuous learning and keeping abreast of the latest technologies and methods.
Clear Communication
We aim to present all reports in a way that communicates to our clients a clear course of action. We base our reports on the scientific results of the study and communicate in a simple, succinct way.
It is a pleasure to acknowledge two Air Matters people who have won a HASANZ 2020 scholarship. Kreepa Shrestha Rai and Alice Thomson both received occupational hygiene scholarships to continue their study towards the International Certificate in Occupational Hygiene....
Webinars came into their own during lockdown, and Carl Goodhue from Air Matters participated in two highly informative sessions. 'Workplace Hygiene Management' took place on April 30 in conjunction with NZOHS and HASANZ. Watch it at...
Worksafe New Zealand has issued a safety alert about non-compliant respiratory protection on the market.
GET IN TOUCH
If you are interested in working together, fill out our contact form, send us an email or give us a call.
We look forward to hearing from you.